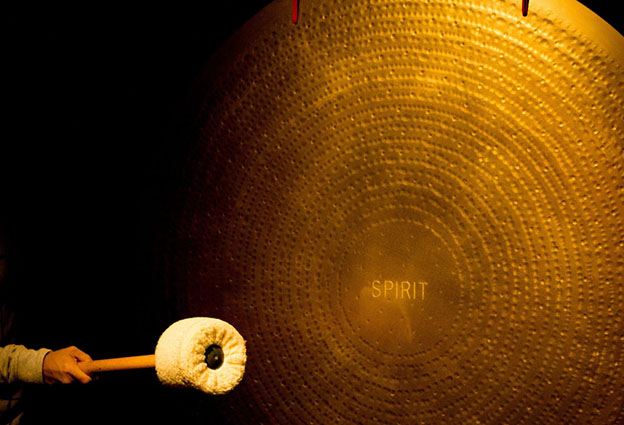 The Soul is eternal and continues to flourish and thrive after the body has perished.
Sacred music is a profound and deeply moving way of honouring the passage of the Soul and sending blessings to the world of Spirit.
Sacred sound is healing and soothes the hearts of those who mourn the loss of a loved one.
The sounds of the quartz crystal singing bowls are like a choir of angels lifting our spirits and celebrating the Soul who has passed from this world into the world of Spirit.
May this Soul be welcomed home by a choir of angels.
Testimonials
'Thank you so much for the beautiful sounds of the crystal bowls that helped him fly to heaven, and the gong that provided such a resonant start for him to do so' - Tessa
Please contact me for more details.
CLICK HERE