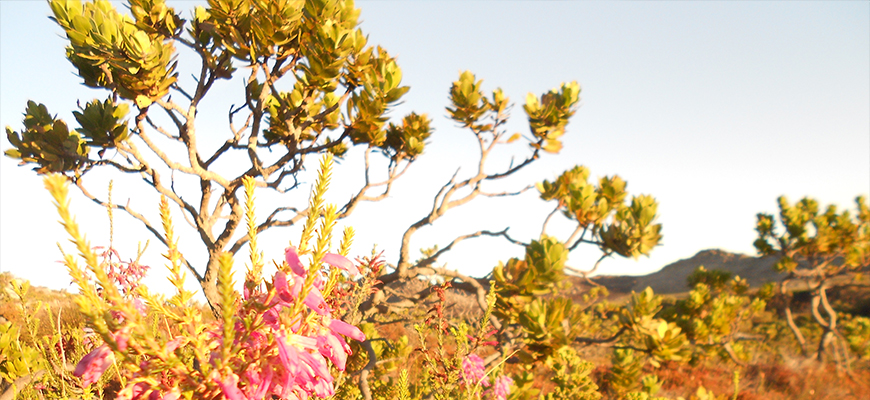 Sacred Sound as a tool for healing, ceremony and awakening consciousness
During this workshop we will explore:
Sound and the Cosmos – the Music of the Spheres
Sacred Sound and Mysticism
Sound as a Creative Force
Sound and Sacred Geometry
Awakening Consciousness through Sound
The use of Sound in Shamanism
The Fundamentals of Healing with Sound – this includes the use of toning, chanting and various instruments for healing.
This workshop will be interactive and fun! There will be demonstrations of techniques for healing with sound, and you will have to opportunity to practice these on each other (if you wish). These techniques are easy to incorporate into your daily life and are highly effective.
During this workshop, Anna will also facilitate a Sacred Sound Ceremony with the quartz crystal singing bowls, gong, Native American prayer flute and various other instruments. The workshop participants will have the opportunity to experience a sound healing as a group.
The fundamentals of healing with sound
During these classes we will explore how sound can be used as a tool for healing, transformation and altering our states of consciousness. We will learn various ways to work with sound to clear and balance our energy fields; aid in meditation and heal ourselves on all levels. Working with sound is incredibly profound and yet amazingly simple. The techniques and exercises are presented in a fun, interactive format. We will also explore the use of sound in ancient cultures; how sound influences our chakras and some of the fundamental principles of sound healing. You will have the opportunity to experience the effects of quartz crystal singing bowls, a gong, flute, didgeridoo and various other instruments during meditation. We will also explore how you can use your precious voice as a tool for healing yourself and your loved ones. This course is open to everyone – no musical skill or previous experience is required for these classes.
Testimonials
'Inspiring, informative, clear and interesting …… beautifully presented' - Monica
'Fascinating and inspiring …. it met all my expectations!' - Liesl
'I absolutely loved it! I look forward to journeying with sound and integrating the sacred teachings into my life' - Tanya
'Very informative and healing, beautiful presenter, humorous, loving sacred space' - Marlene
'I really enjoyed the course. I acquired many valuable tools to enrich my healing practice. It freed the creative energy to explore the power of my voice. A lot of amazing, interesting, inspiring information. Thank you!' - Vlada
'Wonderful, eye opening and enlightening. Simple techniques but so effective! I loved it! - Thanusha
'Incredible knowledge being shared … I am sure that healing was facilitated on many levels and I am very thankful for that' - Wynand
The art of meditation & visualisation
These evenings will be an opportunity for you make time in your life to enter into a space of stillness and presence. Healing happens when we turn our attention inward and actively listen to our inner being. We will explore various meditation techniques, as well as guided visualisations to activate inner healing and re-connect you with your Heart self. You will learn how to consciously use your imaginative faculties for transformation. These classes are not religious in nature, and are suitable for people from all religions and belief systems.